Hey guys. I just wanted to say Happy Thanksgiving to everyone, even if you aren't in the states. I've been at my Grandma's, so thus why I haven't been posting, though I should get myself to work on some homework. I also got back to work on one of my script's after finally deciding what job to give her.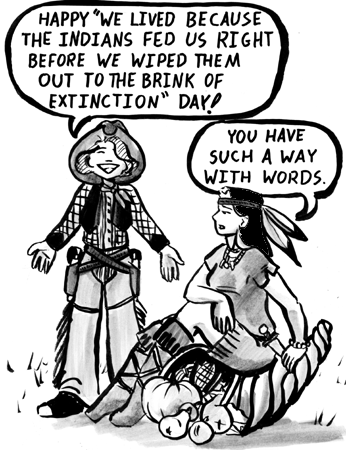 Picture from The Devil's Panties by Jennie Breedon.
I just wanted to make a note that I might do Sally's Song the Amy Lee version to Princess Tutu for the AnimeNext Anime Music Video contest. We shall have to see.
HAPPY THANKSGIVING!